WHO WE ARE
Executive and national councils, Foreign Delegates and Scientific Committee
We weave valuable relationships between our associates and the blockchain world.
"… The Association of Companies, consultants, professionals, students, professional firms, startups, Public Administration, No Profits, universities, teachers, university researchers, business networks and citizens active in development, training, promotion, dissemination is established , study and research on Blockchain technology in Italy.
The association, within the framework of the free market economy system in force, operates in order to favor the progress of Italian entrepreneurs and citizens, promoting greater solidarity and collaboration between the members as well as taking care of the specific sectoral interests in the economic, political, social and cultural …"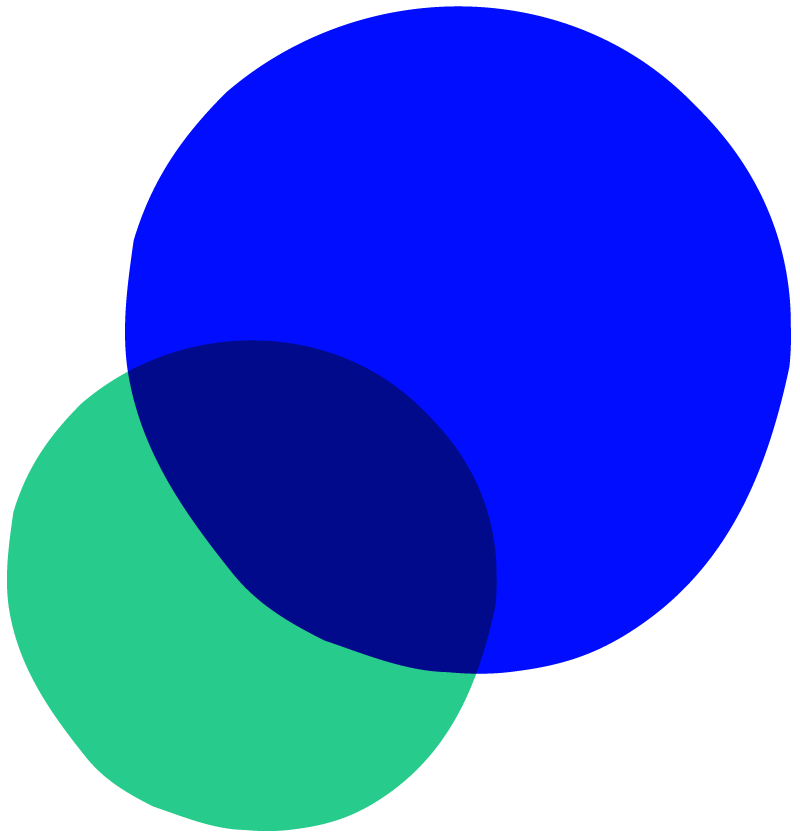 We already have 1000 associates between:
companies, professionals, researchers and university professors, startups, public and non-profit organizations.
Do you plan to join? 
Start Here!
Via Brembo 27
20139, Milano, Italia